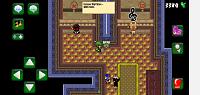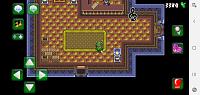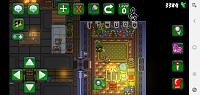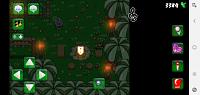 In all seriousness, I've attempted to beat the record hundreds of times. I believe it's only possible to score a max of 9800 points, as that's the highest I've been able to get continuously.
The record spot no longer needs to exist, as it can only be tied; it is not possible to actually surpass 9800 points at the Archery Range. That sign should actually show the people who have reached the highest score of 9800 instead.
The Archery Range is also bugged. There will be many times where the streak will be reset, even if you've hit bullseye. Targets also don't register hits if you shoot too early, even if the sign is up and ready to be shot at. The arrow will go right through in that instance. Sometimes the clock will freeze and no targets will pop up, but you'll still be able to move left and right.
Anywho, hope there was a good laugh. Little things like this tend to make me upset for some reason.